PUTTING YOU BACK AT THE CENTRE
When devising our wealth management concept, we started by putting down our pen and listening to you. Because who better than you to tell us what you like and what really suits you?
Your answers were clear: we needed to get back to the fundamental principles that have made Switzerland a world centre for wealth management. Go back to the basics. Admit that no size fits all. Work only in your interests, and not under pressure from external shareholders. Forget the excesses of standardisation and client formatting in order to build tailor-designed, high-performance portfolios.
THE BEST TIME TO PLANT A TREE WAS 25 YEARS AGO.
THE SECOND BEST TIME IS NOW.
James Stower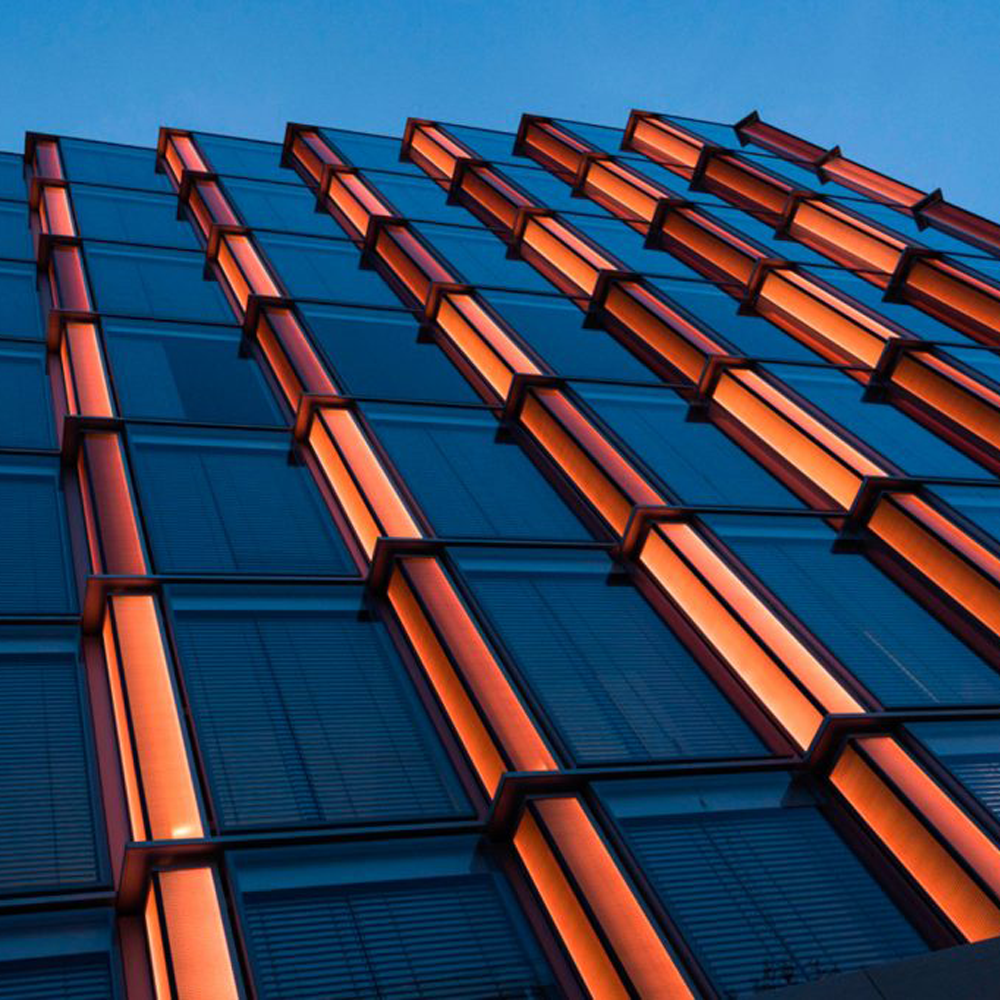 THERE IS NO SUCH THING AS A SINGLE SOLUTION TO ALL PROBLEMS.
START AT THE BEGINNING
Wealth management that claims to impose a single truth on everyone is doomed to failure. Because the starting point for managing a portfolio is you and always you. With your individuality and your own needs.
FIND THE BEST SOLUTION AVAILABLE… OR INVENT IT
We leave the one-size-fits-all approach to the cheap off-the-peg stores. Based on your needs, desires and constraints, we look for the best product to meet them. And if it does not exist on the market, we will find the best provider to create it from scratch. Because impossible is not a satisfactory answer.
WE LIKE CONSTRAINTS

True tailor-made wealth management is one that allows you to set constraints. Whether you want to exclude sectors or focus on a theme that is important to you, we manage your portfolio according to your wishes.
TAKING RESPONSIBILITY
Managing a portfolio is a responsibility we do not take lightly. Because we are accountable to you. To justify our choices and, if necessary, admit our mistakes. Not making investment decisions on a whim, but based on a disciplined process. And sometimes to protect you from yourself by urging caution and reminding you of the risks.
RED
É
REDISCOVERING A SENSE OF SERVICE
We do not see ourselves as a distant asset manager, locked away in our ivory tower! On the contrary, we see our role as being entirely at your service, available at all times to answer your questions and carry out your instructions. This is why we deliberately limit ourselves to a small number of clients.
A GLOBAL VIEW OF YOUR WEALTH
A portfolio cannot be managed as an abstract entity. That is why we take a holistic approach that takes into account all aspects of your overall wealth. This allows us to go beyond traditional investments to assist you, for example, in the search for credit solutions or in mergers & acquisitions. But also by consolidating your assets to give you a clear and comprehensive view of your wealth.
Learn more about our Family Office services
Investing is about following a number of principles and implementing them through a disciplined process. That is why our investment philosophy is based on our many years of experience in the markets and on rigorous scientific foundations.
With a cardinal rule : perform over time.
PERFORMANCE ORIENTED

We never forget that the 'raison d'être' for our activity is above all to provide you with the best possible results.  
OPEN ARCHITECTURE

To deliver the best performance, you need the best managers. That's why we don't limit ourselves to our own in-house resources, but select the best talent available from around the world.
CORE-SATELLITE APPROACH
The core-satellite approach, which has been advocated by numerous academic studies, consists of combining a stable core, aimed at ensuring market performance ("beta"), with more opportunistic complements designed to create added value ("alpha"). Popular with institutional investors, this efficient and low-cost investment technique is also applicable to private and professional clients.
NO MARKET TIMING

It is tempting to try to buy low and sell high. But trying to predict future market movements is a risky strategy. In fact, over a period of 20 years, missing the 10 best trading days will halve the total return of your equity portfolio.
CONVICTION RATHER THAN DIVERSIFICATION
While a healthy spread of risk is beneficial in principle, excessive diversification can dilute convictions, multiply unnecessary costs and thus hinder the growth of your portfolio.
RISK MANAGEMENT
Risk is an integral part of any investment. That is why we take it into account at every stage of our investment process. We use the most appropriate techniques and measurement tools to control it. Because the best performance is worthless if it has been achieved at the cost of exaggerated risks.
SWISS FOCUS
As the world's number one country for innovation, with very healthy public finances, a stable social climate and a strong currency, Switzerland offers particularly competitive investment conditions. With a particularly rich economic fabric, it is home to many of the world's leading companies.
We have historically had a significant portion of our asset allocation in this market and have therefore developed a particular expertise.
HOWEVER BEAUTIFUL THE STRATEGY, 

YOU SHOULD OCCASIONALLY LOOK AT THE RESULTS.
Winston Churchill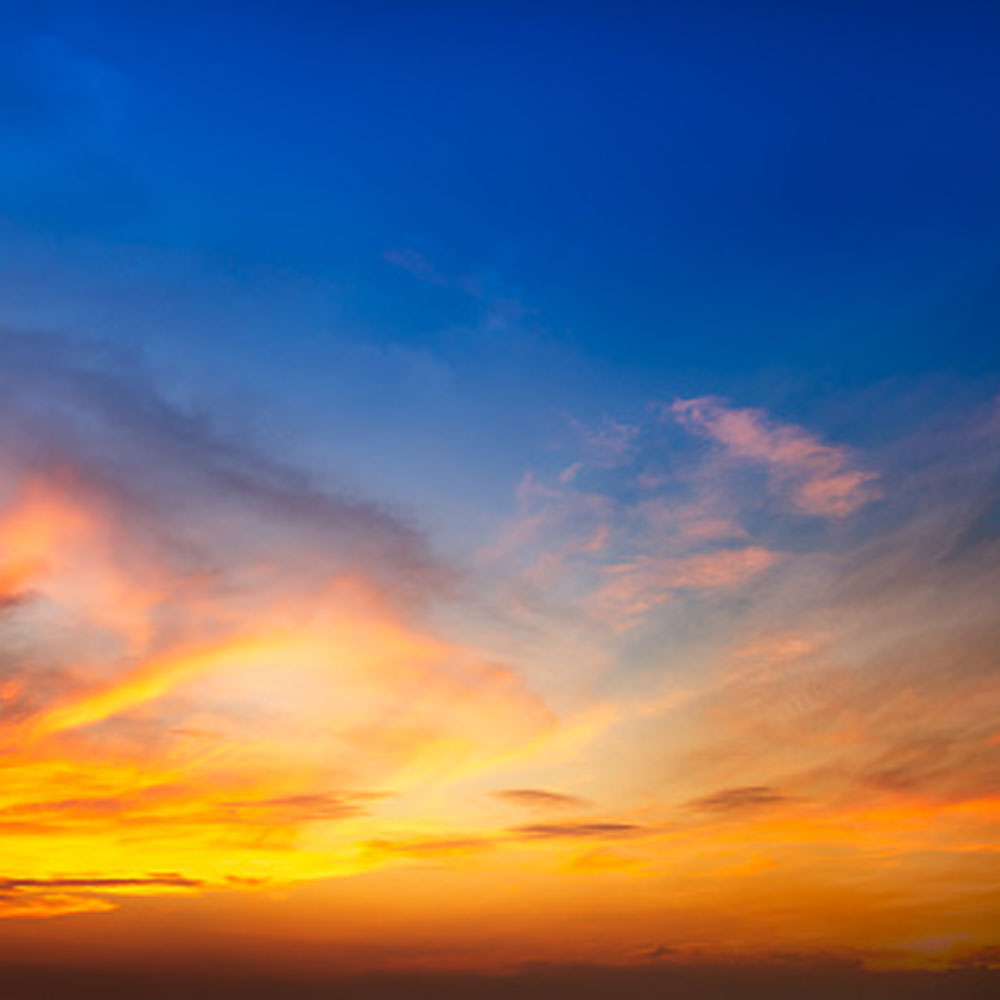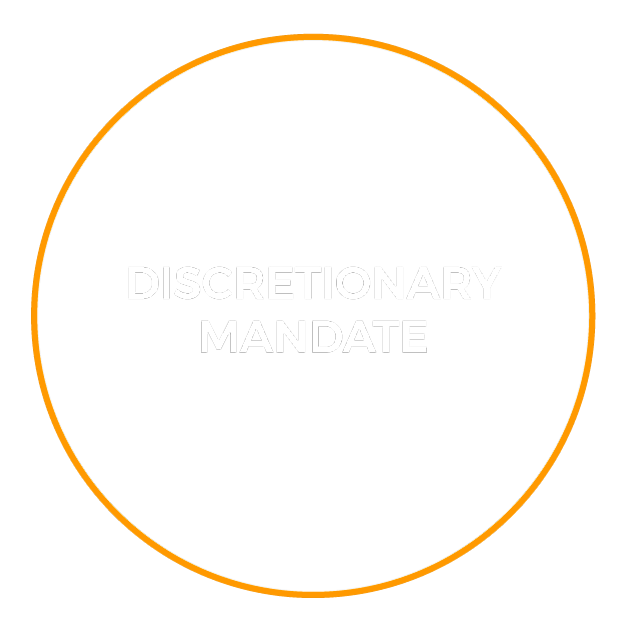 After an in-depth analysis of your objectives and your personal situation, we choose together the investment profile that suits you best. We then manage your portfolio according to the chosen mandate and any individual constraints you may have. We keep you regularly informed of its evolution.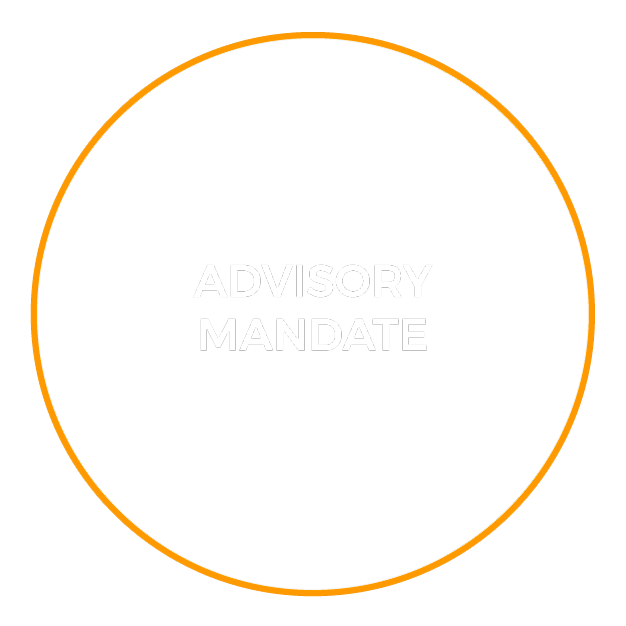 If you wish to take a more active role in the management of your assets, you can benefit from our advice and active recommendations. We will suggest investments that suit your investor profile and personal preferences. And of course, we monitor your investments on an ongoing basis.
Depending on your financial situation, your personal needs and objectives, your time horizon and other investments you may hold, we offer you several investment strategies.
GLOBAL ASSET ALLOCATION
To define your investment strategy, we will discuss your objectives, constraints and risk appetite with you. From there, we will define the allocation between the different asset classes (cash, fixed income, equities, real estate, alternative investments, gold) to best meet your expectations.
NON EURO
Most of our clients are based in Europe and are naturally heavily weighted in this area. However, historical analysis shows that European markets have consistently underperformed the US, Switzerland and emerging markets. This is why we have developed a specific strategy, focused on non-European markets, which effectively complements any portfolios you may hold elsewhere.
SWISS EQUITY
Our location in Geneva and our long experience of the local market have enabled us to develop a particular expertise in Switzerland. Benefiting from favourable framework conditions, the Swiss economic fabric is extremely rich and offers numerous investment opportunities, whether in world-renowned large caps or in small and medium-sized companies.
OCTOBER, THIS ONE OF THE PECULIARLY DANGEROUS MONTHS TO SPECULATE IN STOCKS.
THE OTHERS ARE JULY, JANUARY, SEPTEMBER, APRIL, NOVEMBER, MAY, MARCH, JUNE, DECEMBER, AUGUST AND FEBRUARY.
Mark Twain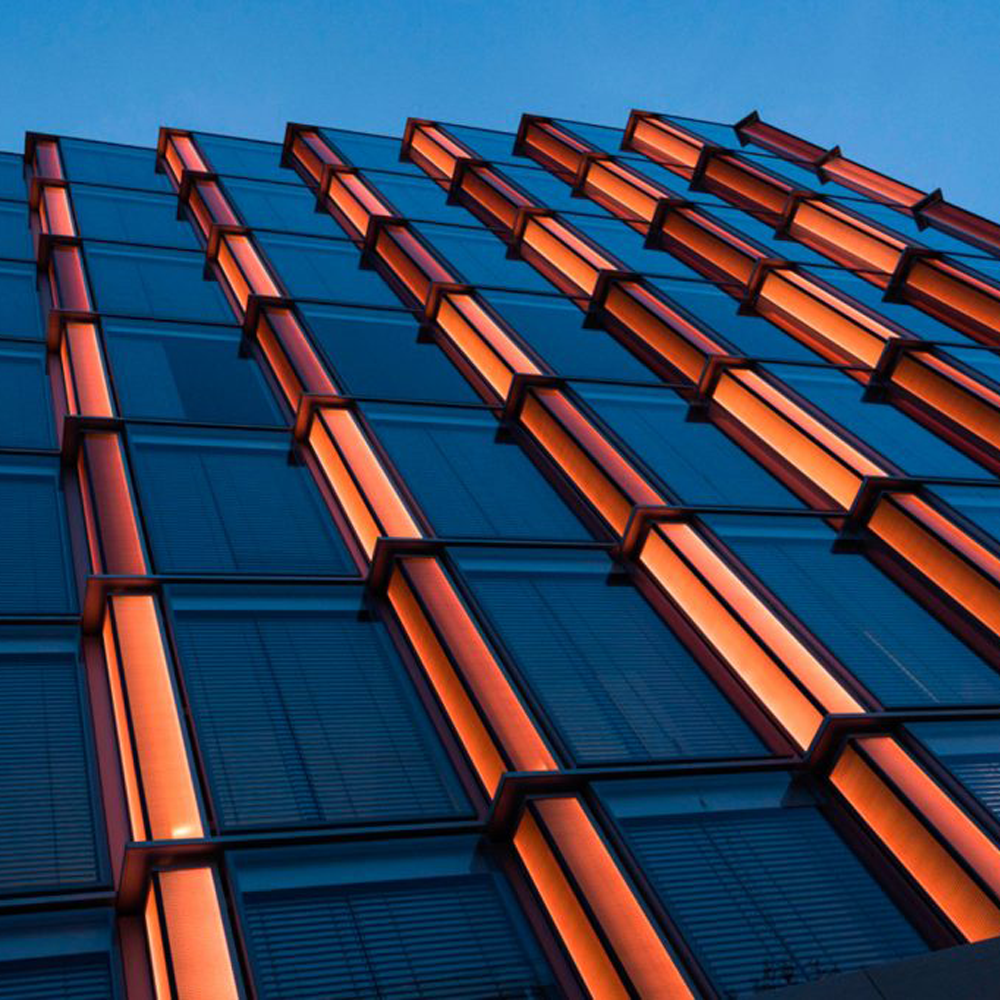 Too often, excessive management costs hinder performance. This is why we have adopted a very simple, fair and transparent pricing system.
TRANSPARENCY
With us, there are no hidden costs or nasty surprises. Our pricing is clear and discussed openly with you from the start. Because we prefer to put our cards on the table. That's why we don't receive any retrocession from third parties.
ALIGNMENT OF INTERESTS
To ensure that our interests are even more closely aligned with yours, we also offer the possibility of linking our remuneration to the performance achieved on your portfolio. 
RATES NEGOCIATED WITH BANKS
As a professional partner of the custodian banks, we have been able to obtain extremely favourable rates. And of course you benefit from this.
FIXED AND ADVANTAGEOUS TRANSACTION FEES

Instead of the usual brokerage fees calculated as a percentage of the transaction amount, we have opted for a flat transaction fee, calculated as low as possible. So that our management decisions are not hampered by exaggerated fees.
SELECTION OF ATTRACTIVE PRODUCTS
In our investment management, we favour institutional or indexed products, such as ETFs. These products are more advantageous than the usual mainstream products and allow you to obtain better results at a lower cost.
A TRIPARTITE RELATIONSHIP

The independent management model is based on a balanced tripartite relationship between the client, the independent manager and the custodian bank. By separating the functions of administration and portfolio management, this system avoids conflicts of interest and allows each party to focus on what they do best.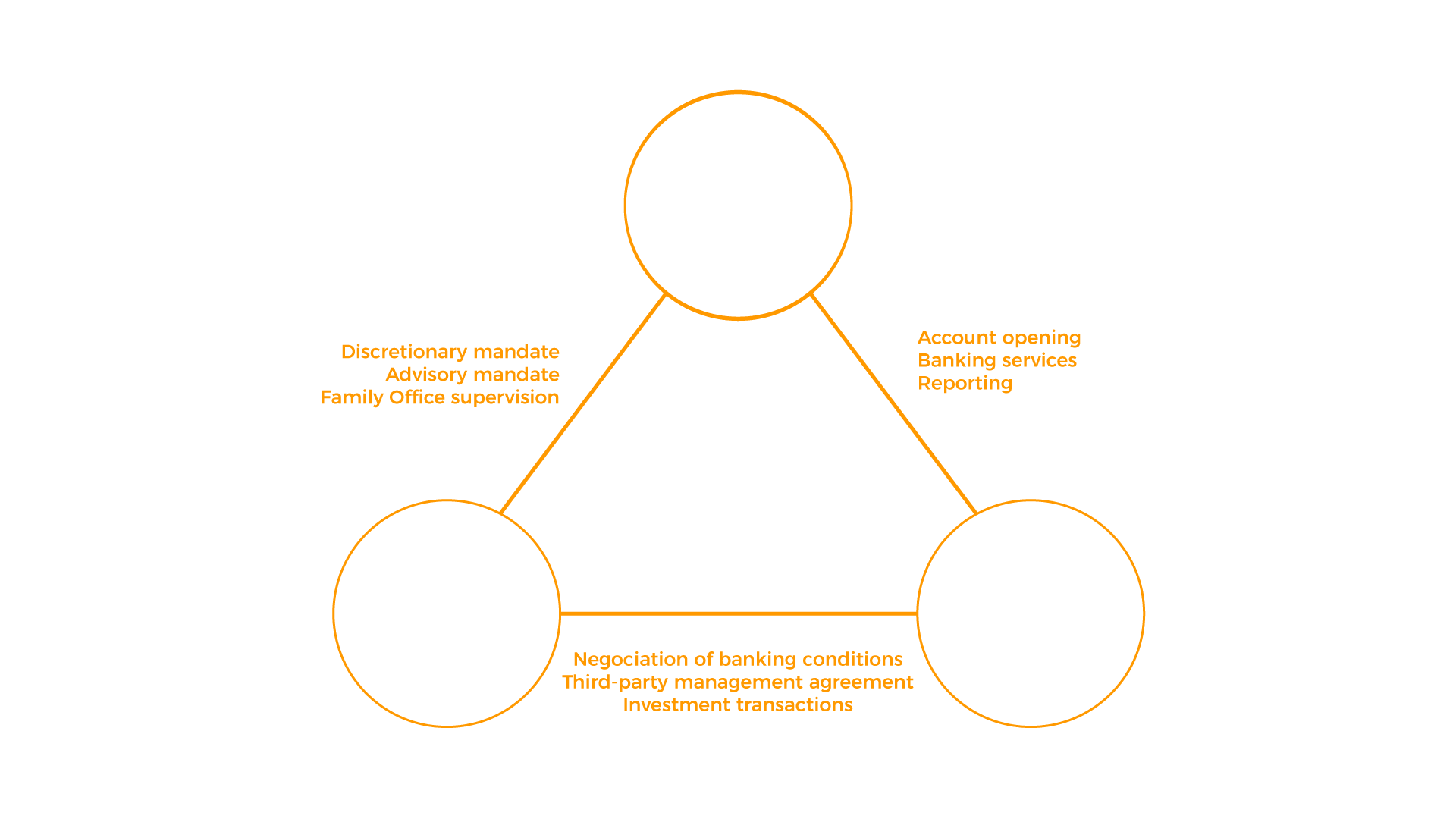 PARTNERSHIP WITH FIRST-RATE BANKS
We work with 4 custodian banks, carefully selected for their strength and operational excellence.
SEPARATION OF ROLES
The roles are clearly defined: The custodian bank executes the transactions and performs the administrative tasks related to your investments, while we are in charge of the investment decisions.
SEGREGATED ACCOUNTS
You have your own personal account and your assets are strictly segregated from those of other clients.
GLOBAL REACH
The banks we work with are global in scope, allowing us to trade seamlessly in all world markets.
DIRECT ACCESS
Although we remain your preferred point of contact for all transactions, you can of course access your account directly at any time.