GOING BACK TO THE ROOTS
When we created ARODE, we wanted to go back to the very roots of our profession.
Take the time to listen to you. Get to know your real needs better. Offer you bespoke solutions rather than formatted products. Prefer clear language and thus understand each other better. Reduce administrative red tape to remain agile.
In short, to rediscover the human dimension of wealth management in order to focus on what is essential: YOU.
Arode is an asset management company authorised to operate by the Swiss Financial Market Supervisory Authority FINMA. 
years of experience On average
Strong & strictly regulated jurisdiction
STRONG PRINCIPLES, WHICH FORM THE BACKBONE OF ALL OUR ACTIONS
YOU FIRST. AND ONLY YOU.
We work only in your interest. Free from conflicts of interest and working in an open architecture, we choose the investments that are best for you. And that's reassuring…
100% DEDICATED. 100% INDEPENDENT.
We have chosen to remain totally independent and to return to a human-sized structure. Because you deserve attentive wealth management and personal treatment.
LESS IS MORE
For us, simplicity is the ultimate sophistication. Because a simple solution is often more efficient and robust. And more elegant.
UNIQUE SOLUTIONS
The right solution is first and foremost the one that really suits you. The one that meets your specific needs. Of course, this requires time to understand you. But the result is well worth it.
TELL IT LIKE IT IS
Avoid verbiage and jargon. Tell you things simply, as they are. Without embellishing, without omitting anything. Because transparency is the key to clarity.
SIMPLICITY IS THE ULTIMATE SOPHISTICATION
Leonardo da Vinci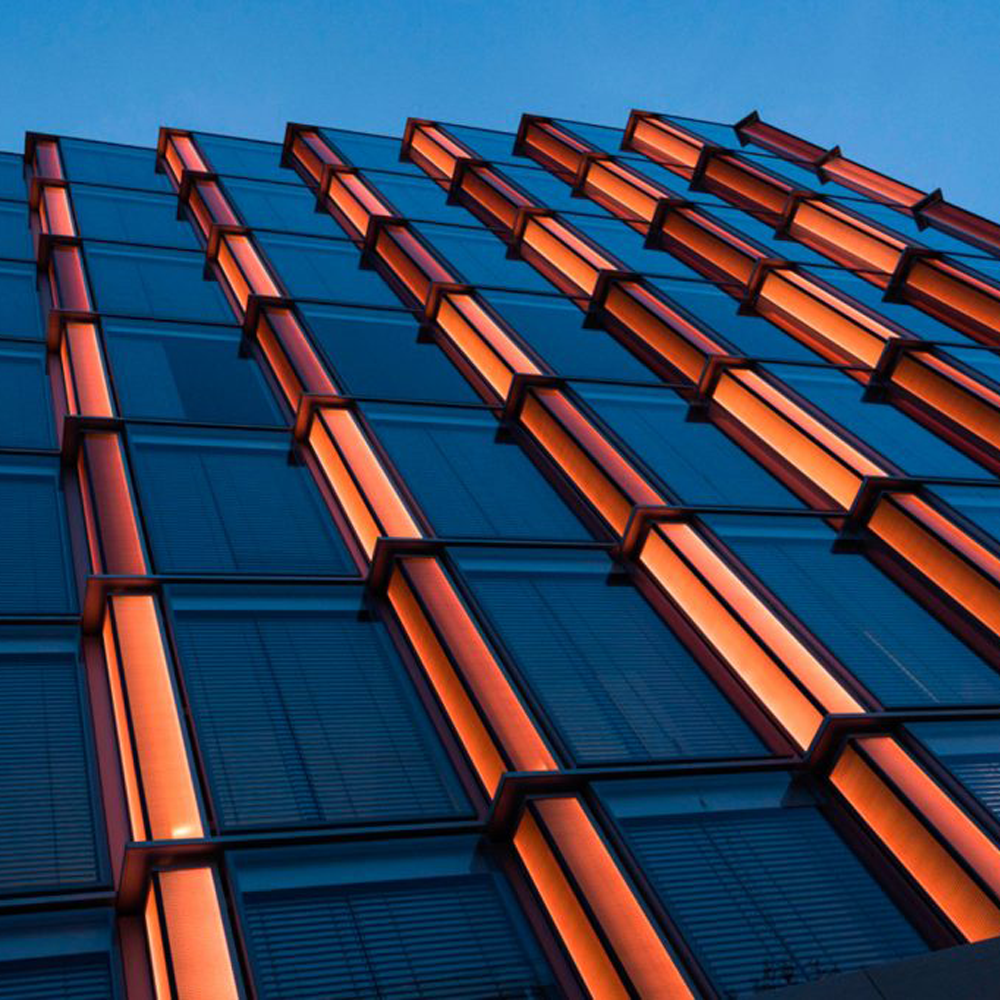 WHY ARODE ?
SMALL IS BEAUTIFUL
Freed from the burden of a cumbersome structure, we are agile and responsive. Lighter, we go faster and further. But always at your side.
GO TO THE HEART OF THE MATTER 
Eliminating the superfluous to find what really matters. Because perfection is achieved not when there is nothing more to add, but when there is nothing left to take away.
EXPERTISE BORN OF LONG PRACTICE
With more than 22 years of experience on average, we can boast a rich and in-depth expertise in all aspects of investment and wealth management. Because advice is only as good as the expertise of who is giving it.
TOP PERFORMANCE
Even if an investment strategy may seem attractive, it is by its actual results that its merits can be measured. And in this respect, our results are particularly convincing. In particular because we do not hesitate to use the best external managers when our internal skills are not really competitive.
RIGOUR IS DE RIGUEUR
In this uncertain world, a highly disciplined process is essential. This is why we prefer proven strategies to lucky breaks or hunches. Because results should always be judged by the way they are achieved.
CLOSE TO YOU AND AVAILABLE
For us, managing your assets cannot be limited to standard office hours. Available at all times, we are committed to you without limits. To give another meaning to the word "partnership".
LOOKING BEYOND THE HORIZON
Looking beyond the next quarterly deadline helps to avoid obstacles and to build for the long term. Because a family's time horizon is not measured in minutes, but in generations.
FIRST AND FOREMOST, TO PROTECT YOU
The security of your assets is not an option. It is our constant concern. By choosing the most solid banks in which to deposit your assets. By taking risk into account at every stage of the investment process. But above all, by being aware that security is not achieved through procedures, it is above all a state of mind.
TRANSPARENT AND FAIR PRICING
All too often, exaggerated management costs hamper performance. This is why we favour institutional or indexed products, which are more advantageous, and have set up a particularly favourable pricing structure, with fixed transaction fees. A clear expense reporting allows you to verify this with full transparency.
By separating the roles of administration and portfolio management, each party can perform at its best.
THE STRENGTH OF LEADING CUSTODIAN BANKS
We have concluded partnerships with 4 custodian banks, carefully selected for their strength and operational excellence.
They are responsible for executing transactions and carrying out the administrative tasks involved in managing your investments.
Your assets are strictly segregated and you can access them directly at any time.
THE BESPOKE AND IMPARTIAL PORTFOLIO MANAGEMENT OF THE INDEPENDENT ASSET MANAGER
For our part, we can devote all our energy to what is the added value of our profession: advising you in the best possible way and managing your portfolio within the framework of the mandate you have entrusted to us.
Entirely dedicated to a small number of clients whom we know perfectly, we build strategies tailored to each individual situation.
Free from commercial pressures and independent in our choices, we select the best investments for you.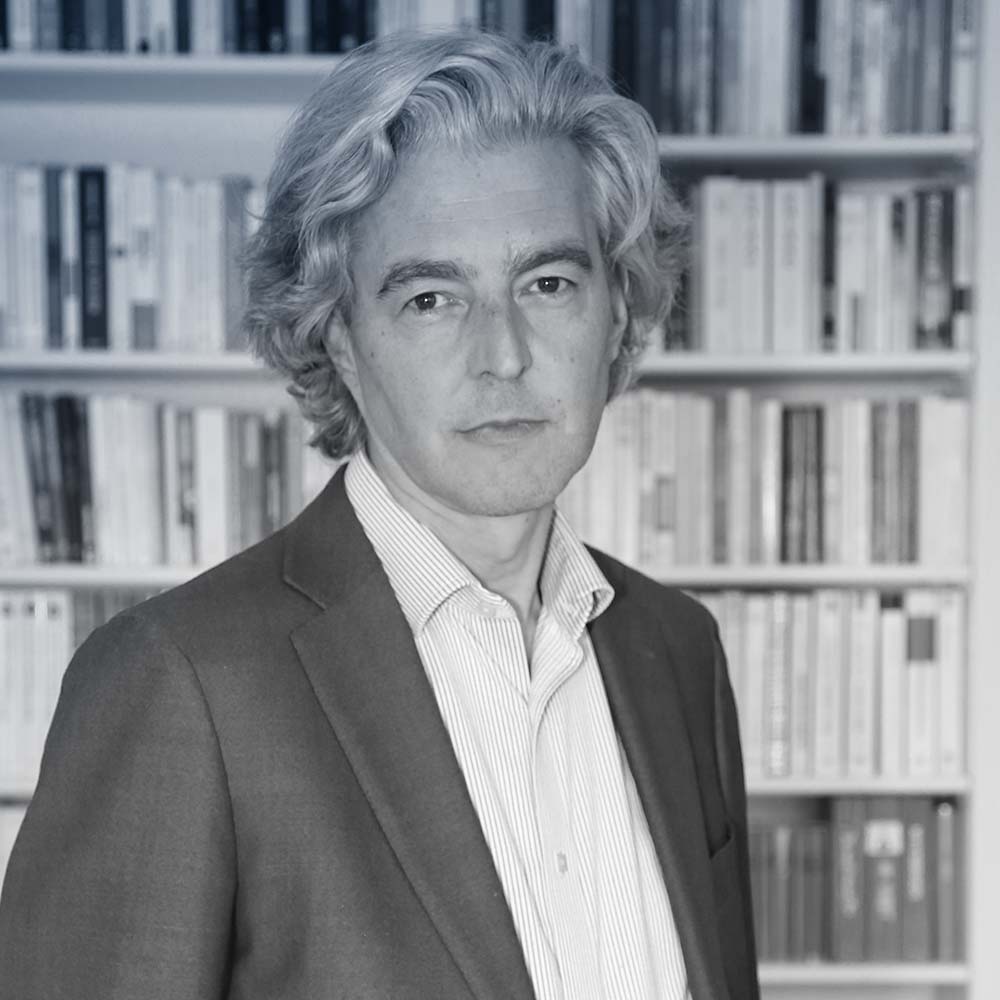 CÉDRIC ROLAND-GOSSELIN
CO-FOUNDER
Cédric Roland-Gosselin was the CEO of Degroof Petercam Switzerland from 2011 to 2020 and board member of Degroof Petercam France and Degroof Petercam Spain. Prior to that he gained a complete banking experience within the ING Group in France, Belgium and Luxembourg from 1998 to 2010.
He graduated as commercial engineer at the Catholic University of Louvain, Belgium.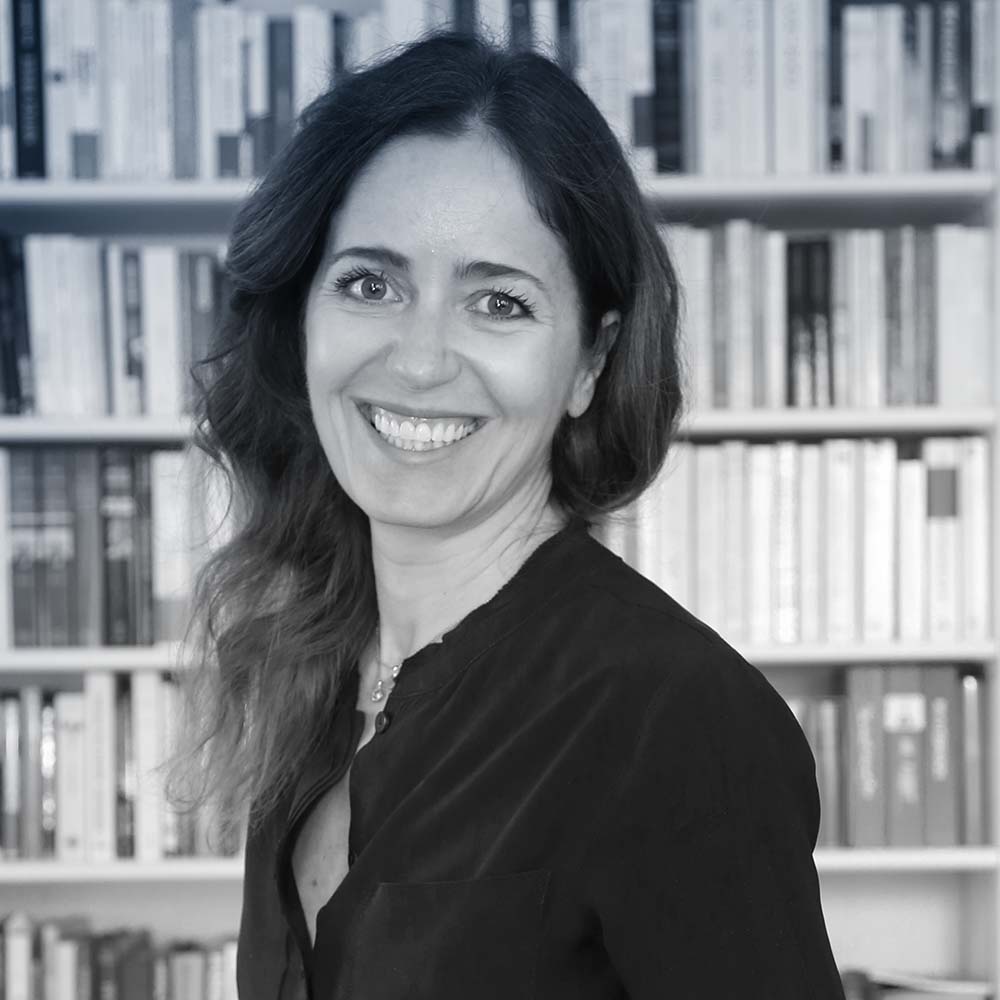 CARINE ARIEH
CO-FOUNDER
From 2008 to 2020, Carine Arieh was head of Legal, Compliance and HR for Degroof Petercam Switzerland and member of the executive Committee since 2014.
Prior to that she obtained the bar exam of the Canton of Geneva in 1999, and then started her banking career with Lombard Odier et Cie in 2000, in the Head Office in Geneva and in New York.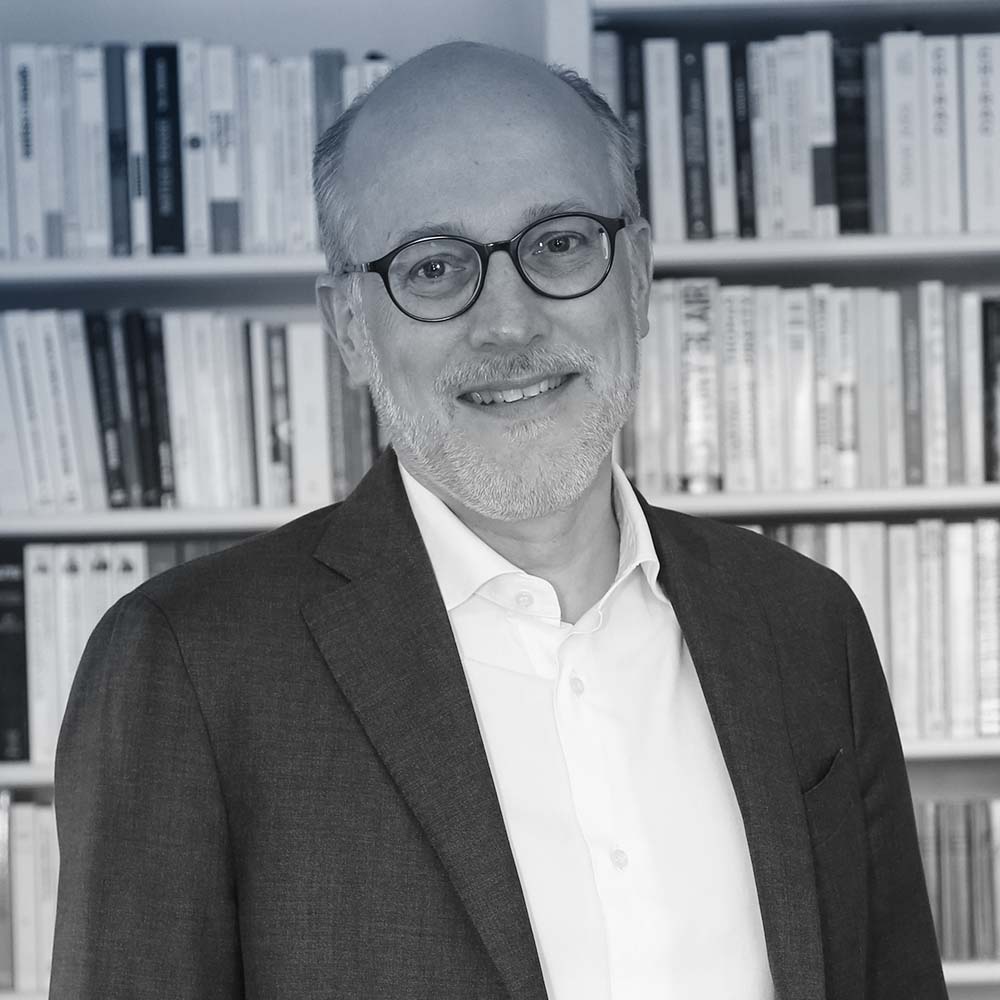 JASPER DE RAADT
CO-FOUNDER
Until 2020 Jasper de Raadt was the Chief Investment Officer of Degroof Petercam Switzerland, where he started in 2007 and member of the executive committee since 2014. Prior to that he had started his career in portfolio management with Puilaetco in 1998, then Ferrier Lullin (that became Julius Baer). 
From 1993 to 1998, he worked for the International Commission of Jurists, a NGO active in human rights protection.