INVESTING IN THE REAL ECONOMY
In addition to your usual, sometimes abstract and standardised financial investments, perhaps you would like to find investments that are more rooted in the real economy or participate more actively in the development of new businesses? Or are you looking for higher returns than traditional investments, even if it means committing your capital over a longer period and accepting a higher level of risk?
Then private equity may be right for you.
Restricted for well-informed investors, it offers extraordinary opportunities, but requires specific skills. Thank to our solid expertise in this field, we can assist you at every stage of the process, from selecting projects, to determining the best allocation, to operational monitoring and controlling the results. 
To venture off the beaten track, you need an experienced guide.
ONE SMALL STEP FOR MAN,
ONE GIANT LEAP FOR MANKIND
Neil Armstrong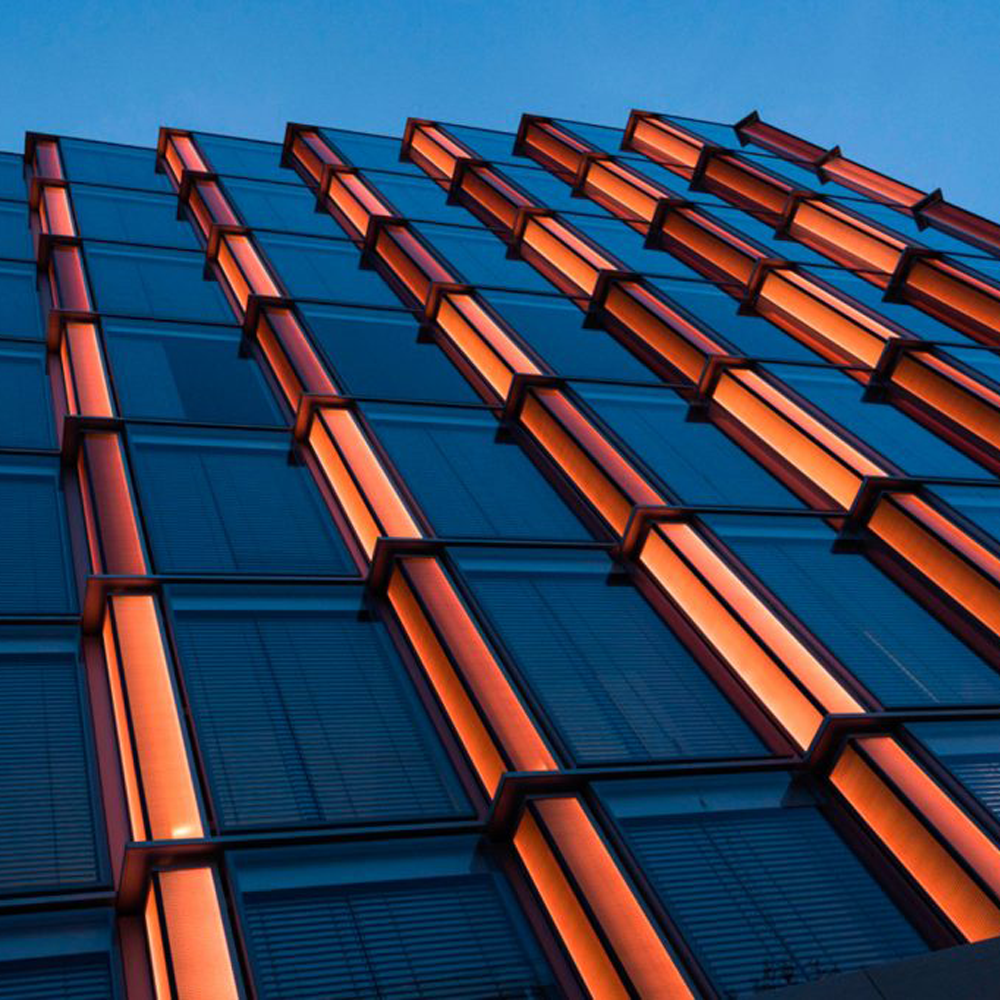 PLAY A MORE ACTIVE ROLE IN THE SUCCESS OF A PROJECT
AND POTENTIALLY ACHIEVE MUCH GREATER RETURNS.
GIVING MEANING
By investing in privately held companies, you can make your investments more meaningful. You can also make a real difference by enabling innovative projects to come to life.  
ACHIEVING SUPERIOR RESULTS
By becoming an early shareholder in a new venture or by taking a stake in companies undergoing transformation, you can expect much more attractive returns than with more conservative investments. But the risk is higher.  
CAVEAT EMPTOR!

FOR SOPHISTICATED INVESTORS

Private equity investments involve greater risks than traditional investments. This is because the companies you invest in are either at an early stage of development or in a transitional phase of their existence. They may therefore be financially fragile or not yet have the revenues to be viable.
DIFFICULT TO ACCESS AND ILLIQUID

The capital invested may be committed for several years with no quick exit possibilities. It is therefore essential to have a sufficient time horizon so that you do not need to dispose of your capital at short notice.