TAKING A STEP BACK TO SEE BETTER
If you look at a masterpiece with a magnifying glass, you can see the details of the artist's brushstrokes, but you may lose sight of what is important: the work as a whole.
The same applies to asset management. Because the different elements that make up your wealth, whether it's your financial portfolios, your family businesses or your real estate and art assets, all fit together to form a unique and sometimes complex puzzle. This is why it is essential to have a complete and accurate picture of your entire wealth at all times. 
This allows you not only to know, but above all to plan.
DETAILS FORM
THE BIG PICTURE.
Sanford Weill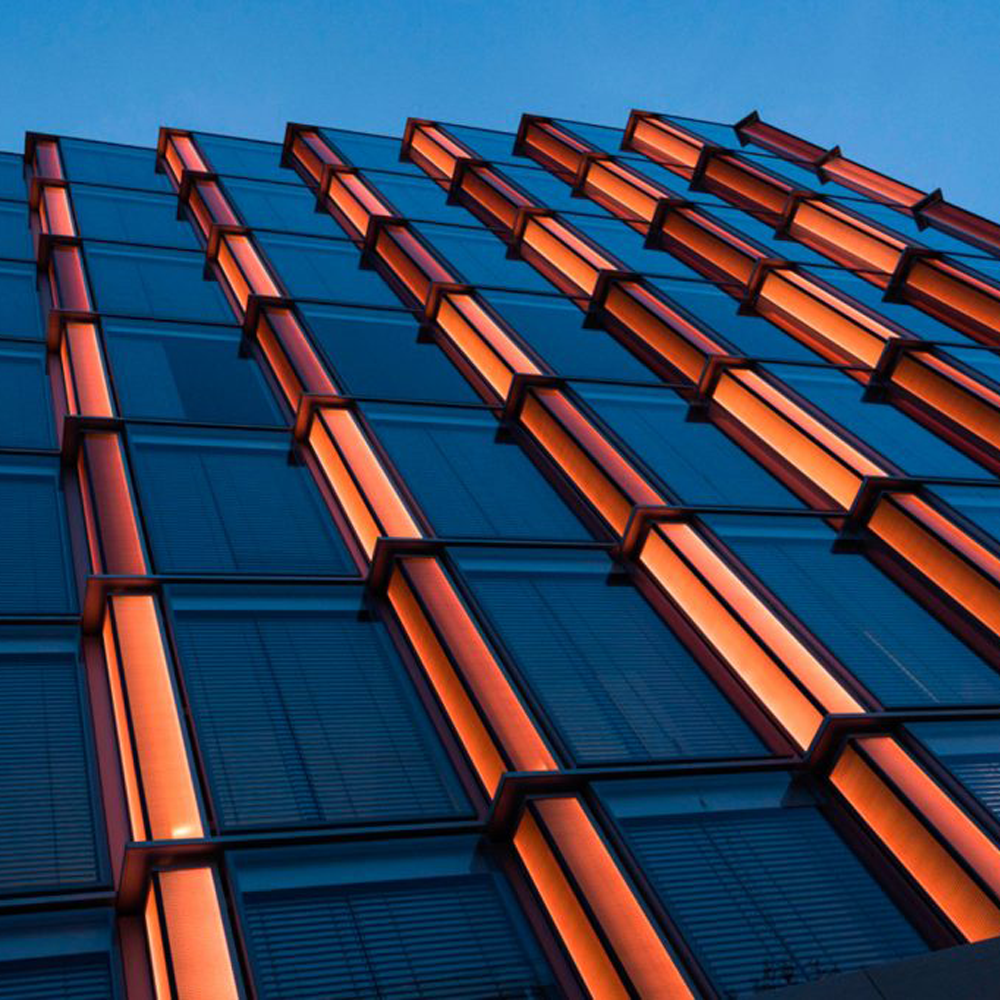 A FAMILY IS MORE THAN A STOCK PORTFOLIO.

TAKING A GLOBAL PERSPECTIVE
Taken independently, each piece of a puzzle does not provide an understanding of the final picture. That's why it's important to take a global approach to your wealth.
ANTICIPATING AND FINDING SOLUTIONS
Managing your family's assets requires anticipating or solving a wide range of issues, from designing the best holding structure for your assets, to assessing the tax impact of investment decisions, to planning for the transfer of assets to future generations, to organising your family governance and philanthropic strategy. To all these problems, we offer solutions.
UNDERSTANDING RISK CORRECTLY
Having a consolidated view of all assets is the only way to perceive risks that would not otherwise be visible. For example, an overexposure to a particular currency or sector may be revealed between your positions in other portfolios, the activity of your family business and your other non-financial assets. Being informed means being able to protect yourself against unwanted risks.
PLAYING THE ROLE OF AN ORCHESTRA CONDUCTOR

In order to carry out the wide variety of assignments that we can be entrusted with, we need to be able to rely on the best expertise available. Thanks to our open-architecture organisation, we have developed a strong network of expertise in every facet of our family office services. Our role is to select these talents, to bring them together to play the same score.
We are your preferred partner for setting up your own family office.
KNOWLDEGE OF YOUR SITUATION
Thanks to our knowledge of your individual situation and the relationship of mutual trust that develops naturally over the years, we are ideally placed to assist you in the development, protection and transmission of your wealth.
LONG-TERM ORIENTATION
The management of a family wealth must be conceived in the long term. The very long term in fact, as it is often a question of planning the transfer of your assets to the next generation. You therefore need a partner you can rely on over the long term. As a management company in the hands of its founders, we share the same time horizon.
LONG EXPERIENCE
To be able to advise you effectively, one naturally needs to know all the intricacies of financial techniques. But because reality is always more complex than theory, it also takes a lot of practice to overcome the obstacles. With more than 22 years of experience on average, we know most of the pitfalls and mistakes to avoid.
TOTAL INDEPENDENCE
We are totally independent. So that our recommendations are always objective and solely motivated by your interests.
EXTENSIVE NETWORK OF CONTACTS
Thanks to our open-architecture structure, we have acquired an extensive network of contacts, which we have carefully built up over the years. This allows us to maintain a solid network of expertise that we can call upon to better serve you by having access to the best specialists, for example in legal, tax, corporate finance or real estate advice. 
CONFIDENTIALITY
Because protecting your family's privacy is not an option, we attach the greatest importance to preserving your confidentiality. First of all, with regard to third parties, but also between its various members.
ATTENTION TO INTRA-FAMILY RELATIONSHIPS
A family is often a complex group of individuals from different generations, sometimes with different interests or objectives. Here we play the role of facilitator in order to establish a constructive dialogue and facilitate communication.
TO GOVERN MEANS TO FORESEE.
Adolphe Thiers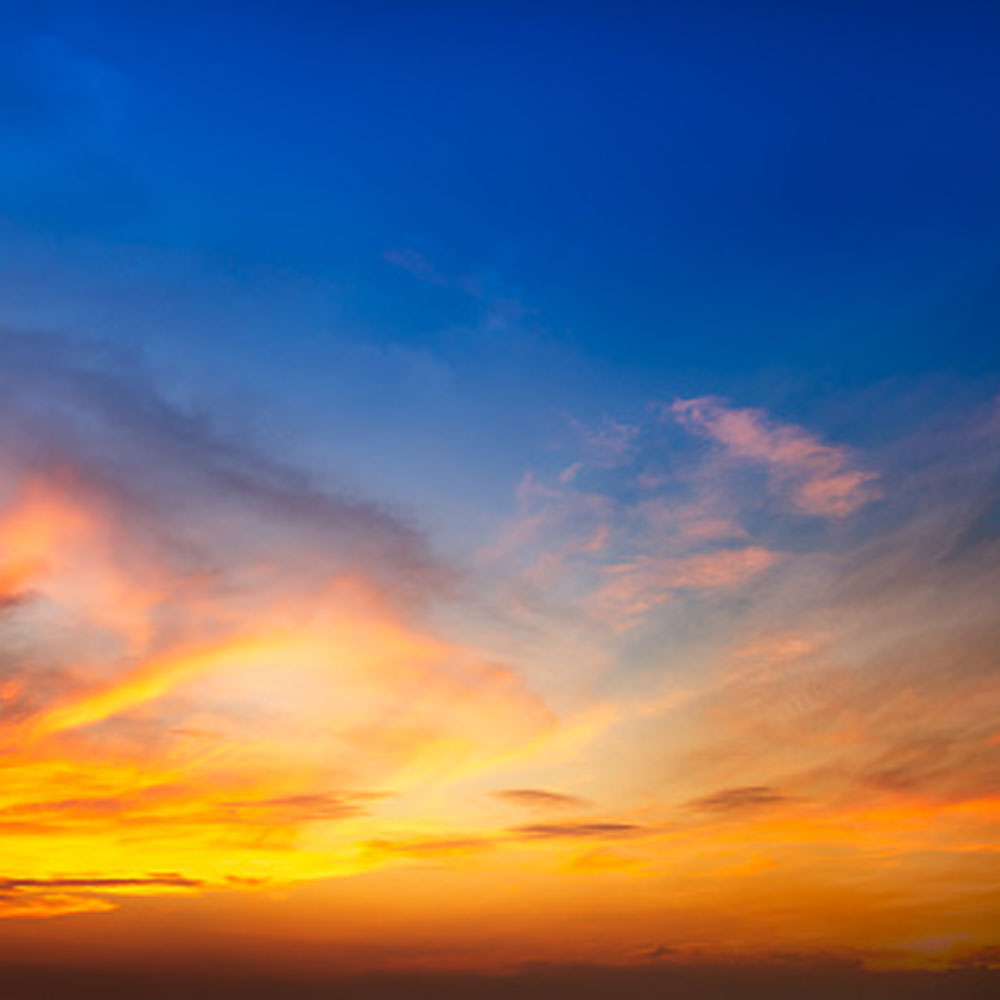 Our comprehensive asset management includes a wide range of services.
Always with the same motto: to offer you the best possible solution.
COMPREHENSIVE WEALTH MANAGEMENT
Rather than focusing on just one small part of the whole, we function as your family doctor, who has known you for decades and treats you in a holistic manner.
CONSOLIDATED REPORTING
To give you a clear picture of your assets, we bring together all the elements that make up your wealth to prepare detailed reports on a regular basis.
ASSET STRUCTURING
What is the best structure to hold your various assets? How can you ensure their protection and transmission? After analysing your family situation and the various assets that make up your wealth, we are at your side to make the most appropriate decisions.
LONG-TERM FINANCIAL PLANNING
When time is no longer measured simply in years but in generations, it is essential to plan things from a very long-term perspective. After an in-depth analysis of your expected cash flows, liabilities and income requirements, we can put in place the tools to control the evolution of your wealth over the long term.
WEALTH TRANSFER ADVICE
Whether it's planning and organising donations during your lifetime, making provisions in your will or setting up permanent structures, we help you to ensure a smooth transfer of your assets.
FAMILY STRATEGY CONSULTING
Some things seem self-evident, but they are always better said clearly. That's why we believe it's important to encourage smooth and transparent communication between family members. As your privileged partner and with our knowledge of the various aspects of your assets, we can help you set up a robust family governance system.
REAL ESTATE FINANCING ADVISORY
When acquiring or selling real estate in Switzerland or abroad, we can assist you in analysing the financing possibilities and their tax impact.
CORPORATE ADVISORY
Our experience can help you with transactions involving holdings in companies, whether for the sale or acquisition of shares.
FINDING THE SOLUTION
REQUIRES A GOOD UNDERSTANDING OF THE PROBLEM